Accessibility services that make better experiences for all users
No matter where you are in your accessibility journey, it's never too late to grow accessibility as a competency and create compelling experiences for every customer.
Achieve and sustain accessibility compliance standards for your digital content.
Our certified experts will help you design, develop, test, and remediate with accessibility in mind.
High quality, timely delivery
"I'm very happy with iSoftStone's work. Their quality of content is high, and they deliver in a timely manner. My team has consistently published compliance guidelines across our company, and we have worked well as a team to deliver high-quality accessibility design, development, and testing guidance."
Sr Director, Accessibility | Fortune 100 Company
Accessibility is for everyone
.
people worldwide have a disability
of people experience barriers
increase in screen reader usage over the past decade
Accessibility maturity
Identify where your business lands with the accessibility maturity model
.
How do you know if your business is mature from an accessibility perspective? Are you and your teams set up for success and doing the right things?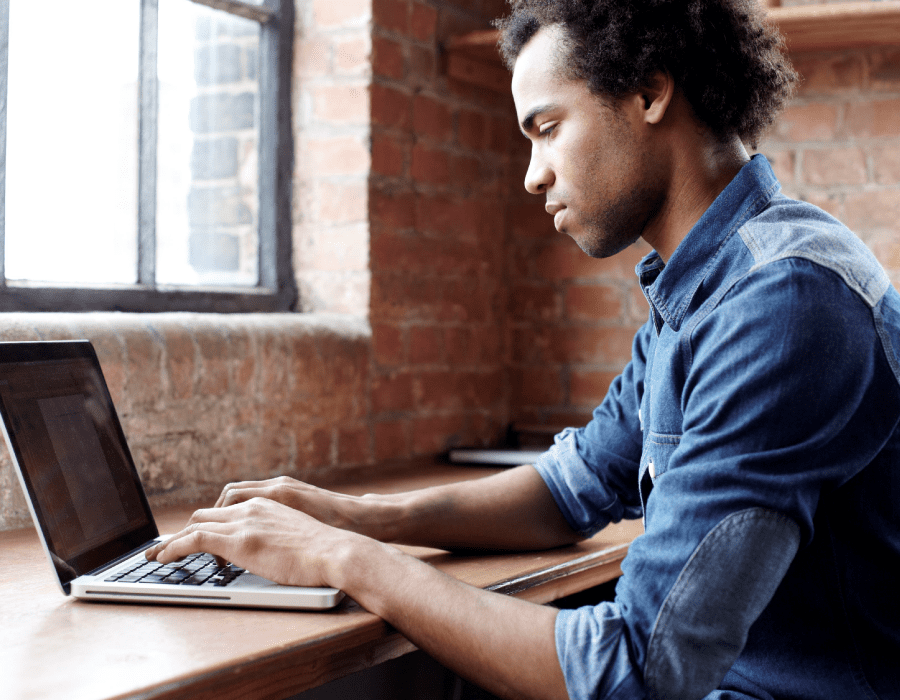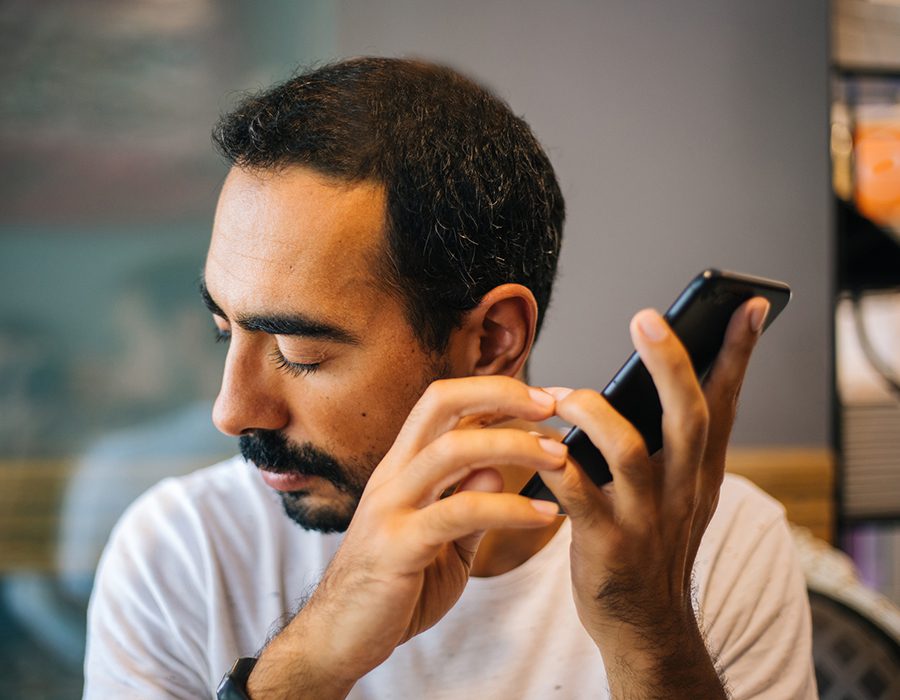 Accessibility remediation
Bring your sites, apps, and documents up to accessibility compliance standards
.
Ensure your digital content is accessible to a wider set of customers. Use tools to imagine, build, and deliver experiences that meet and exceed accessibility standards and guidelines.
Several of our accessibility experts have a disability or use Assistive Technology themselves. When you partner with us on web accessibility compliance, you'll work with developers who reflect your users' needs.
Accessibility assessment reporting
Evaluate and report on your accessibility conformance with web accessibility services
.
Monitor and review WCAG 2.1 accessibility issues across your entire site. We'll leverage a suite of tools to evaluate accessibility and deliver actionable reports you can share and use to enhance accessibility.
W3C markup validation tools
Screen reader compatibility testing
Content color contrast reviews
Keyboard-only navigation analysis
Customer stories
375 accessibility bugs identified across 19 State Vaccination Registration sites
.
iSoftStone performed a full assessment — identifying 100s of bugs previously missed by another supplier — and provided video-narrated bug demonstrations to simplify and accelerate accessibility remediation.
Insights
Explore the latest web accessibility insights
.
Our practice leaders share regular updates and insights on how accessibility is transforming business for Fortune 500 companies.
Accessibility training
Educate your teams on accessibility standards
.
Adhere to best practices in software delivery cycles from beginning to end with certified accessibility expertise that conforms to your methodologies.
Hands-on training
Deliver customized courses and hands-on learning to ensure your teams are proficient and confident in accessibility.
Accessibility consulting
Meet with our accessibility SMEs to develop a plan. We'll review your current accessibility state and make recommendations aligned to your schedule, budget, and business goals.
Compliance documentation
Access customized compliance guidelines, reference materials, and role-specific or scenario-specific assets your team can leverage for the immediate and long-term.
Make inclusivity part of your brand story with web accessibility services
.
It's already part of ours. We'll help you transform your digital content to reach a wider range of customers who deserve access to your products, your services, and your story.