Content services are the foundation of modern digital asset management
Enable digital business and future-proof your digital asset management solution using API-first and cloud-native tools.
Why content services
?
Content services provide a common way to access, process, and manage content across an organization through secure APIs.
Reduce content creation costs by centralizing assets and eliminating siloes.
Standardize processes and manage compliance using workflow approvals and rights management.
Operate more efficiently through automation and integration with your technology ecosystem.
Content services for digital asset management
Achieve your asset management goals
.
Digital asset management (DAM)
Take control of your brand images, audio, and rich media assets to meet your enterprise, marketing, or media production needs.
Media asset management (MAM)
Manage the creation, approval, distribution, and retention of your video media, associated metadata, and supporting files.
Product asset management (PAM)
Drive digital product creation and shorten design cycles using your color palettes, textures, and materials to create 3D models.
Content service APIs
Integrate your content into business applications to ease access, drive efficiency, and eliminate content siloes.
Customer stories
Iconic sports company centralizes its brand governance with cloud-native enterprise DAM
.
We brought our content services engineering expertise to one of the world's most famous sports brands, transforming multiple siloed DAMs into a single cloud-native and API-first asset management platform capable of a multitude of integrations.
Experience the right approach
.
"We should have had iSoftStone on the project since the beginning. Your experience and recommendations clearly demonstrate the right approach and implementation we should follow for our DAM solution."
Business Manager | Fortune 100 Company
Content services for enterprise content management
Modernize your content management systems.
Content services are the next evolution of enterprise content management (ECM). Legacy ECM solutions, content management systems (CMS), and document management systems (DMS) don't have the robust APIs, rich metadata, and scalability of the cloud to support today's digital workplace.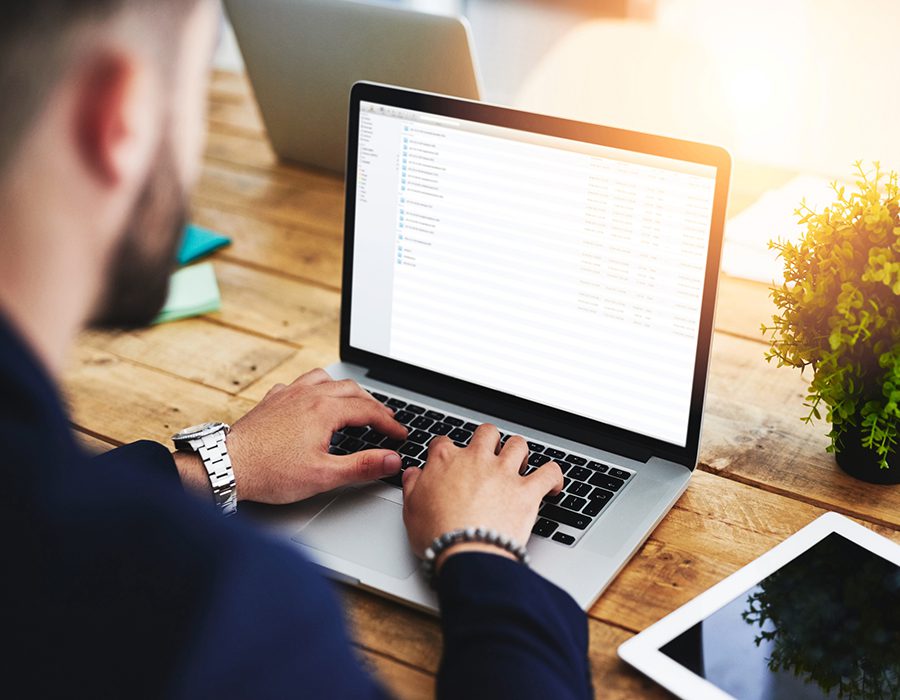 Content services for the digital workplace
.
Serve diverse content types across your organization to support multiple business areas and use cases.
Content management
Manage projects, cases, and other business objects including data, files, and relationships.
Collaboration and workflow
Share, collaborate on, and route content for review and approval.
Publishing and automation
Publish and distribute approved content for consumption to users and systems using automation.
Portal and integrations
Surface content into portals or integrate with other systems using modern and open APIs.
Customer stories
Global data privacy compliance for AWS cloud-based content
.
Our AWS cloud engineering team used their expertise to quickly modernize the backend services of a popular athletics brand and comply with new data privacy laws in China.
Your technology partner for transformative growth
"iSoftStone understands my IT roadmap and implements solutions that help further my company's transformative growth."
Engineering Lead | Fortune 100 Company
Insights
Explore the latest insights
With a focus on content services, our practice leaders share regular updates and insights on how content services are used at Fortune 500 companies.
Our partners for content services
.
We're proud to work with some of the world's best technology companies that provide content services platform (CSP) and digital asset management (DAM) software, along with the cloud service providers that power them.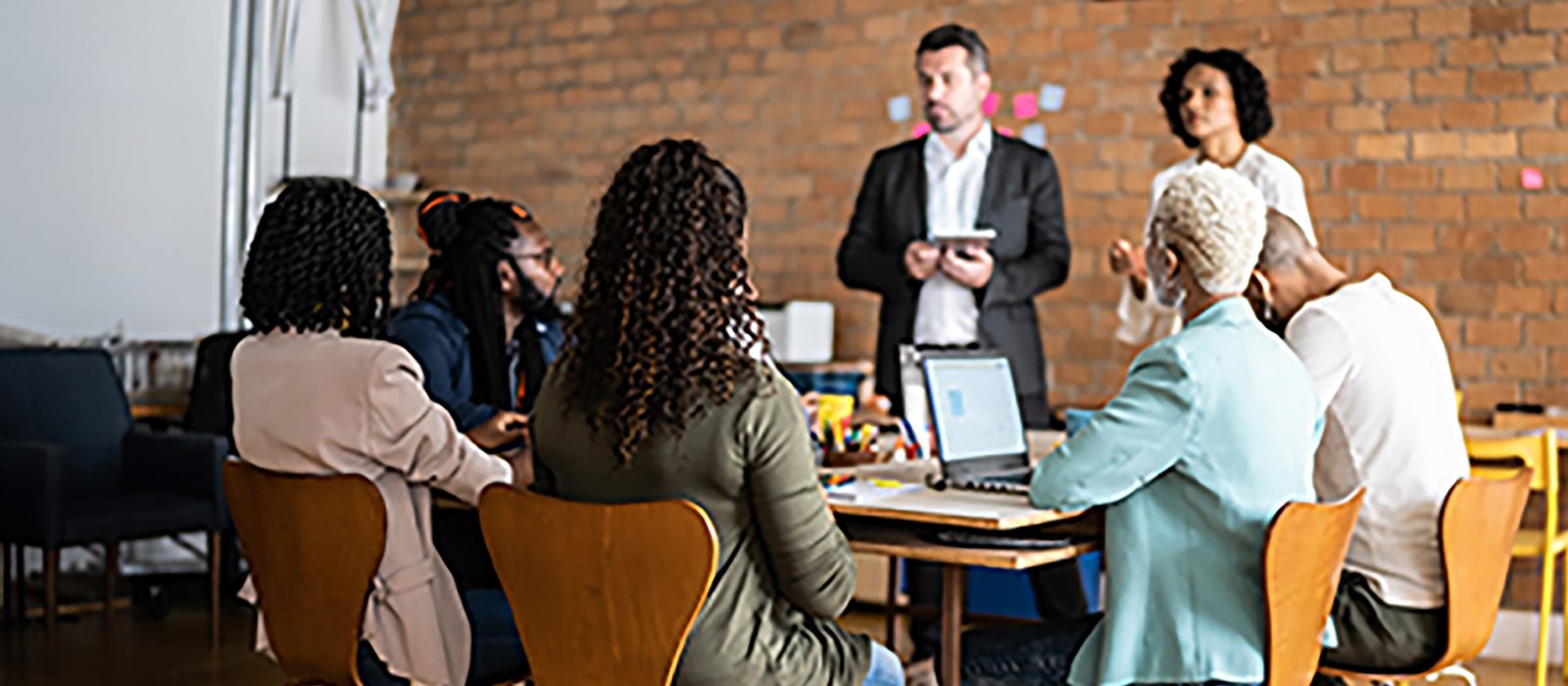 Learn how content services can transform your organization
.
We'll help you navigate the content services market and find the best solution for your unique business needs.